Residential Electrical Services Throughout The NYC and Long Island Area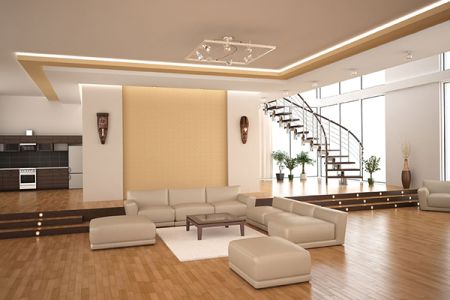 Crossland Management & Electric is your go-to Long Island electrician for complete residential electrical services. We are trained and skilled to provide all your home electrical service needs.
Our NYC and Long Island electrical services include inspections, repairs, wiring installation and repair, panel upgrades, whole house rewiring, lighting, surge protection, generators, and more.
If you need a Long Island electrician today, don't hesitate to give us a call. We'll schedule a complimentary in-home estimate and will be happy to answer any questions you may have.
3 Electrical Repairs For Your Long Island Home You Don't Want To Put Off
It's easy to put things off when our lives are so busy but home safety is an important concern for everyone. Whether you have an older Long Island home or newer, there are certain electrical repairs that just can't wait even though they may seem […]
How Your Commercial Electrical Contractor Can Help Your Queens Restaurant Business
Owning a restaurant in Queens means everything falls on you including hiring a commercial electrical contractor to care for the electrical system of your building. Let's face it, you've little time to think much less breathe when running a […]
If you are looking for a professional electrician for your home in NYC and Long Island, call 516-375-2500 or complete our online service request form.