Residential Electrical Services In New York City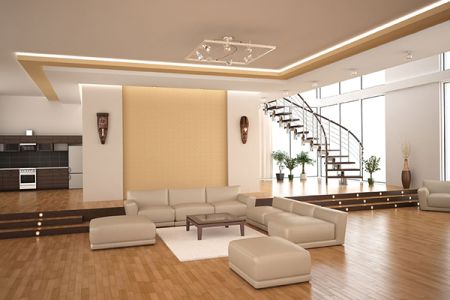 Crossland Management & Electric is your go-to New York City electrician for complete residential electrical services. We are trained and skilled to provide all your home electrical service needs.
Our electrical services include inspections, repairs, wiring installation and repair, panel upgrades, whole house rewiring, lighting, surge protection, generators, and more.
If you need a New York City electrician today, don't hesitate to give us a call. We'll schedule a complimentary in-home estimate and will be happy to answer any questions you may have.
Important Reasons Why You Need to Get a Panel Upgrade
Your electric panel is the heart of your home's electrical setup, so you need to ensure you always have a panel that can meet your needs. Over time, however, your panel may fail to meet those needs as your needs increase while it, of course, remains unable to increase along with them. […]
The Importance Of Electrical Safety Inspections
Hiring an electrician to check out your electrical wiring may seem like a hassle at first, but scheduling electrical safety inspections is extremely important to the well-being of your home and family. […]